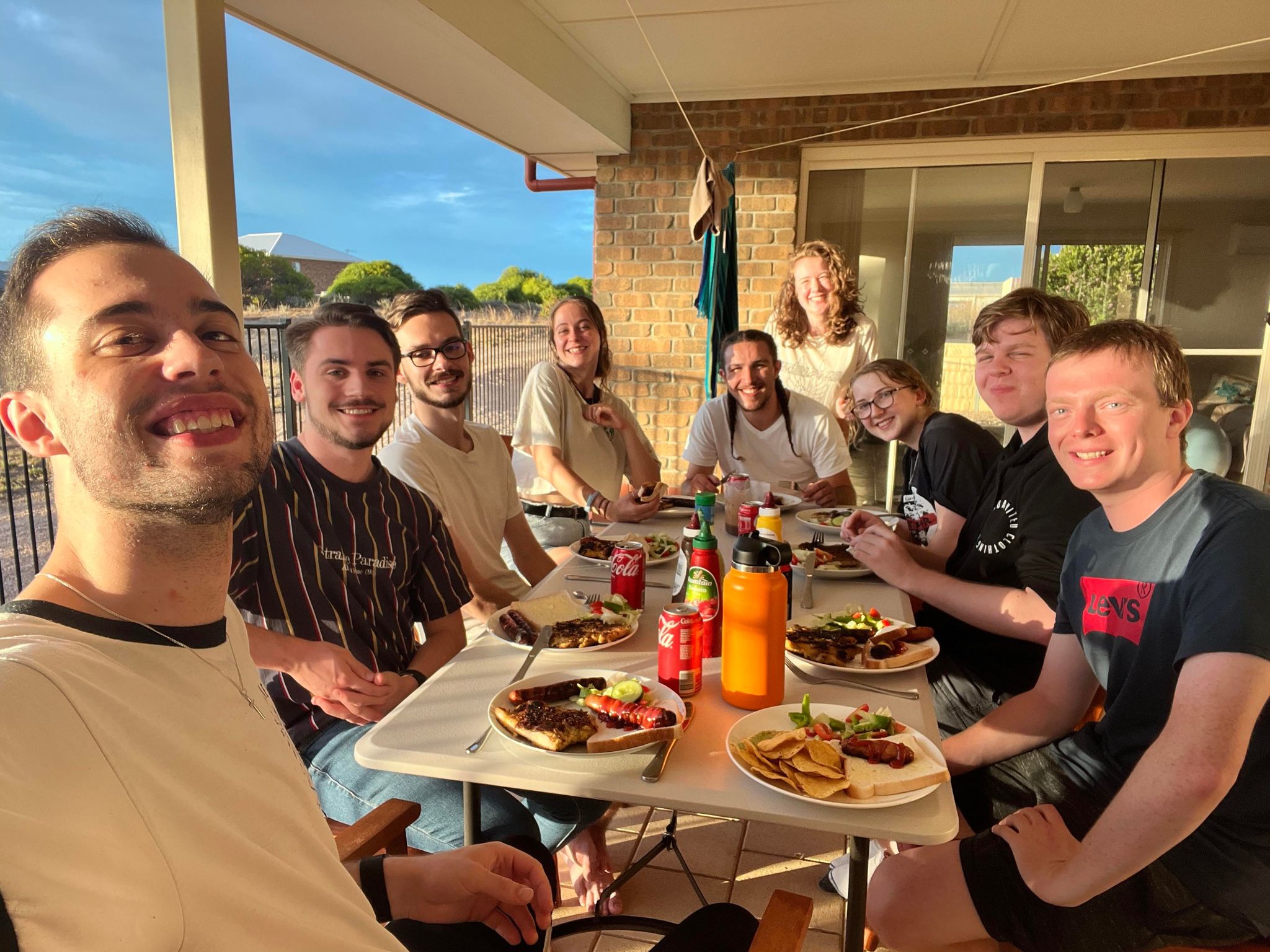 Meet our Youth Coordinator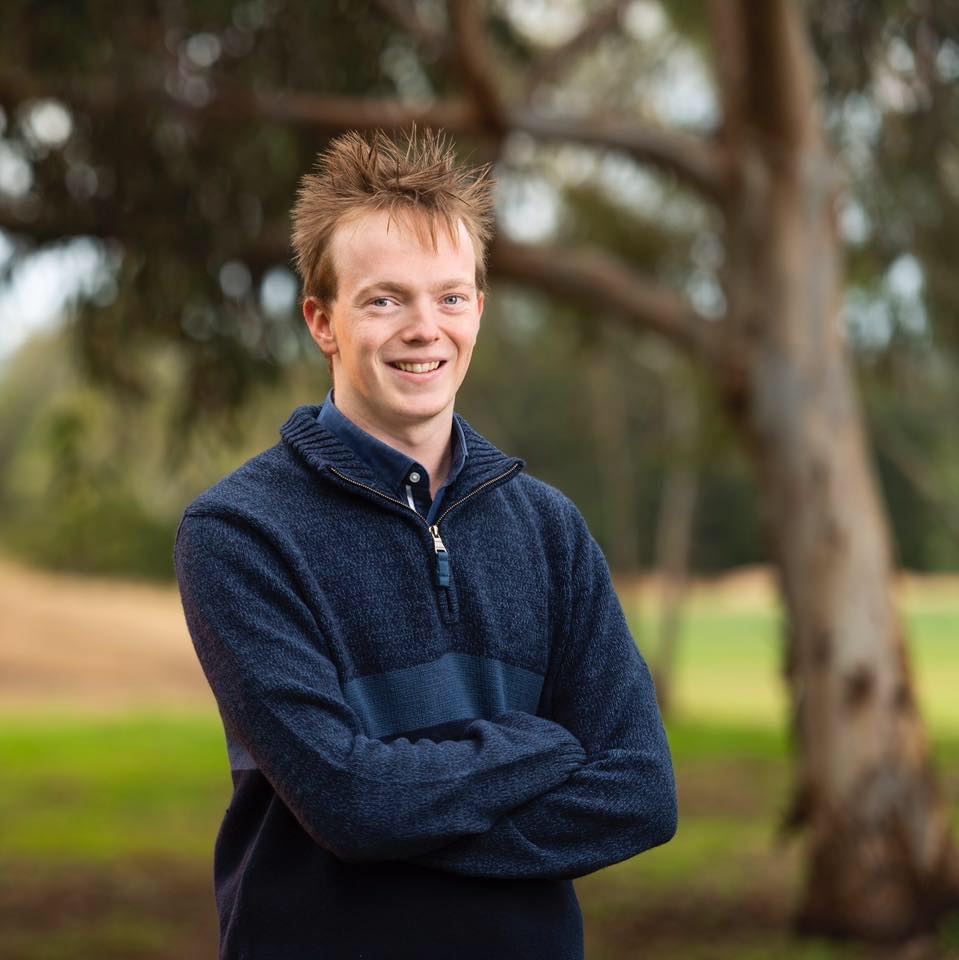 Hello all. My name is Joel Schiller and I am the youth coordinator, I have been part of the congregation since I was born and I started my schooling at GGLPS. I have a real passion for sharing the Good News to all ages, particularly the next generation of young people. Here are a couple more things about me:
Hometown Wynn Vale
AFL Team Adelaide Crows
How many people in your family?
I have my Mum, Dad and a younger brother who works at the Golden Grove Out of School Hours care (When I was introduced to the students at school chapel I learnt that basically all the students know him). My brother also has a dog named Ace who is an American Stafford Senior Terrier.
Favourite Bible verse
John 10:10 - The thief comes only to steal and kill and destroy; I (Jesus) have come that they may have life, and have it to the full. As Christians there are a lot of benefits that Christ has given us through his work on the cross and one of those things is to experience life abundantly and not being weighed down by the pain and anguish that the world throws at us.
What do you like to do in your spare time?
I have recently gotten a degree in Environmental Science and a large part of why I studied for that degree is I have a passion for the environment. I love to go on walks in nature and the occasional camping trip up to the Flinders Ranges.