Firewood Fundraiser - Firewood Available Now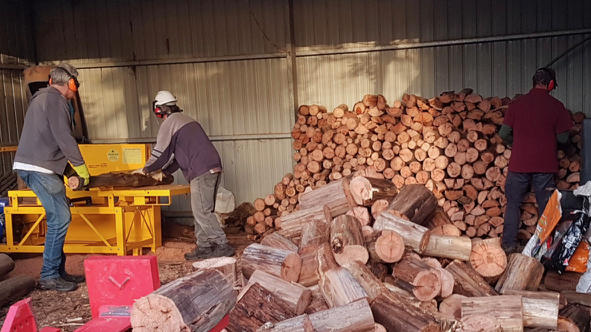 Golden Grove Lutheran Church again has ready-to-burn firewood for sale, available immediately.
All Sydney Blue Gum, cut and split to sizes suitable for domestic fireplaces.
Prices are unchanged from last year (based on $370/tonne). Trailers are filled by weight:
6x4 trailer / 0.33 tonne: $120
7x4 trailer / 0.38 tonne: $140
8x5 trailer / 0.54 tonne: $200
8x6 ute / 0.65 tonne: $240
Pickup from Upper Hermitage.
Call Jon on 0427 004 875.
Fundraising with CashRewards
Sign up using the link below and save money when you purchase through one of the many retailers working with the CashRewards program. GGLC receives a portion of every transaction.
https://bit.ly/gglccashrewards