About the Golden Grove Lutheran Community Fete
The Golden Grove Lutheran Community Fete is run by the Golden Grove Lutheran Church with extensive involvement from the Golden Grove Lutheran Primary School. The event is strongly family-oriented; we have many attractions that suit children and teens, and we try to put together an event which offers something for parents and grandparents as well.
The event is a free entry event and a number of free attractions are offered. GGLC relies on the support of sponsors to be able to maintain free entry and free or low cost attractions. Sponsorship moneys are used for various purposes including direct funding of attractions, advertising costs and administrative costs. Net funds raised through the event help to support the work of the church, including local playgroup and youth programmes, and support for the Asaroka schools in Papua New Guinea.
2023 is the fifth successive year that the event will be held. In 2021, even with the challenges of COVID-19, over 2600 people participated in the event; in 2022, rain affected the crowds but still around 2000 people attended. Through our messaging to the wider community we know that very many thousands of people are exposed our sponsors' brand image.
Sponsorship Benefits
The primary benefits of sponsoring the GGLC fete are the exposure and goodwill received through association with the event.
GGLC promotes the fete through a range of mechanisms: road signage throughout the nearby community, social media, website, newsletters to the school community, leaflets to nearby schools and churches, displays in shopping centres, radio and newspaper advertising, letter box drops. Wherever practical to do so, fete partners are promoted in the advertising material, in the following preferential order:
Major Sponsors
Other sponsors, approximately in order of sponsorship value
Vendors
All sponsors will appear on the fete website and in the fete directory. Sponsors who commit early will have the benefit of longer exposure times through the fete promotional media.
We also encourage all sponsors to share the event with their own membership, customers, email lists and so on. Media to share will be made available on the partner media page.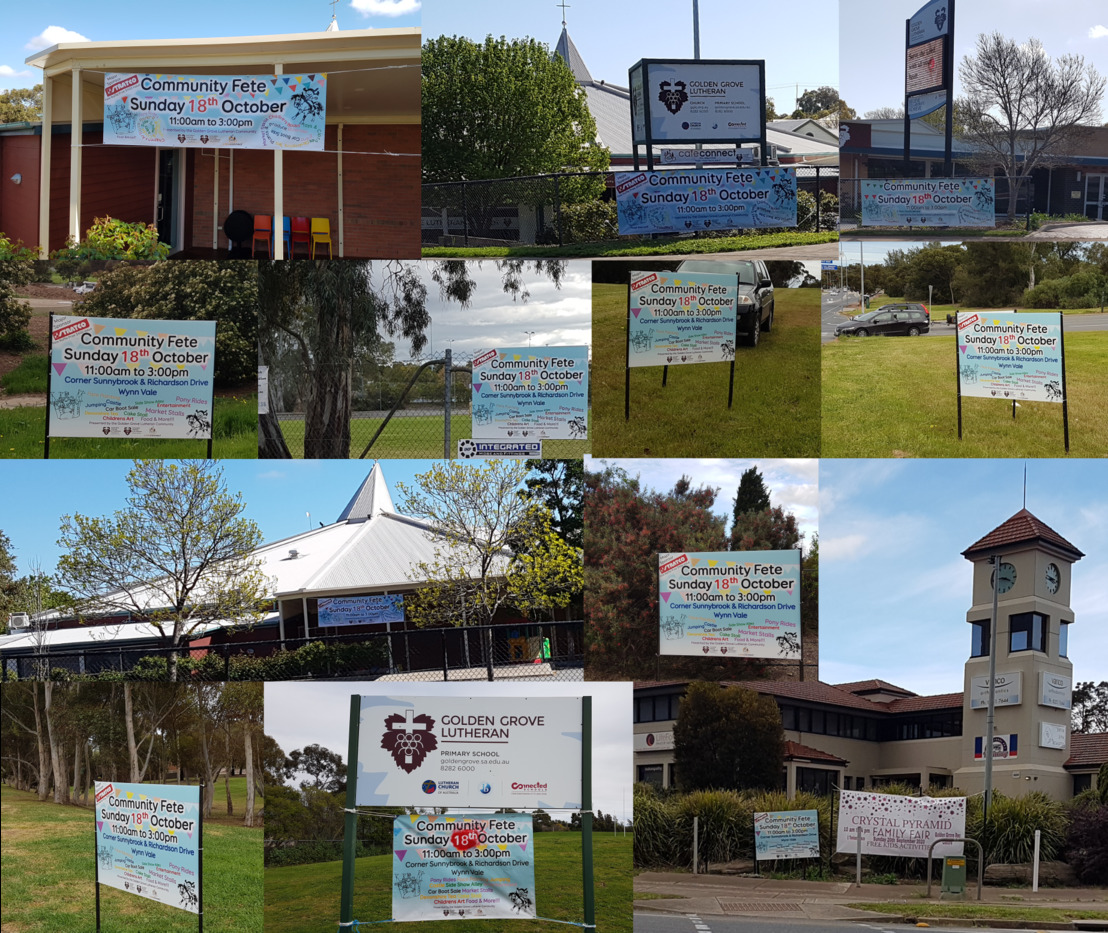 Types of Sponsorship
There are various ways in which sponsors can support this community event, including:
Donation of raffle prizes
Cash donation
Donation of equipment
Providing free attractions, performances or displays
Raffle Prizes
Raffle prizes can be a voucher or any type of goods or service with potential for reasonably wide appeal. Examples of past raffle prizes that have been donated include travel vouchers, shopping vouchers, wheelbarrow, BBQ hire, gift hamper, picture frames, garden products, wine, bluetooth speakers, gift basket, car wash voucher, play cafe voucher.
The raffle is a major part of the promotional material for the fete. Wherever the raffle is promoted, sponsors are promoted; it is not always possible to promote all sponsors on all material, but we endeavour to give all sponsors exposure which is ranked in line with the amount of sponsorship provided.
Cash Donations
Any cash donations are used to offset the costs of running the fete. Donations can be nominated to support particular attractions (on a first come, first served basis) and then the sponsor's brand will be promoted with that attraction.
Equipment Donations
Equipment that may be useful in running the fete includes: forklift or similar lifting/moving machinery, outdoor tables and chairs, gazebos, patio umbrellas, generators. Other suggestions are welcome; please discuss with the church office.
Free Attractions/Performances/Displays
Subject to confirmation, the main free attractions at the 2023 fete will be a rock climbing wall, bouncy castle and petting zoo. There will also be several live performances and artistic displays. Further suggestions provided through direct sponsorship are welcome.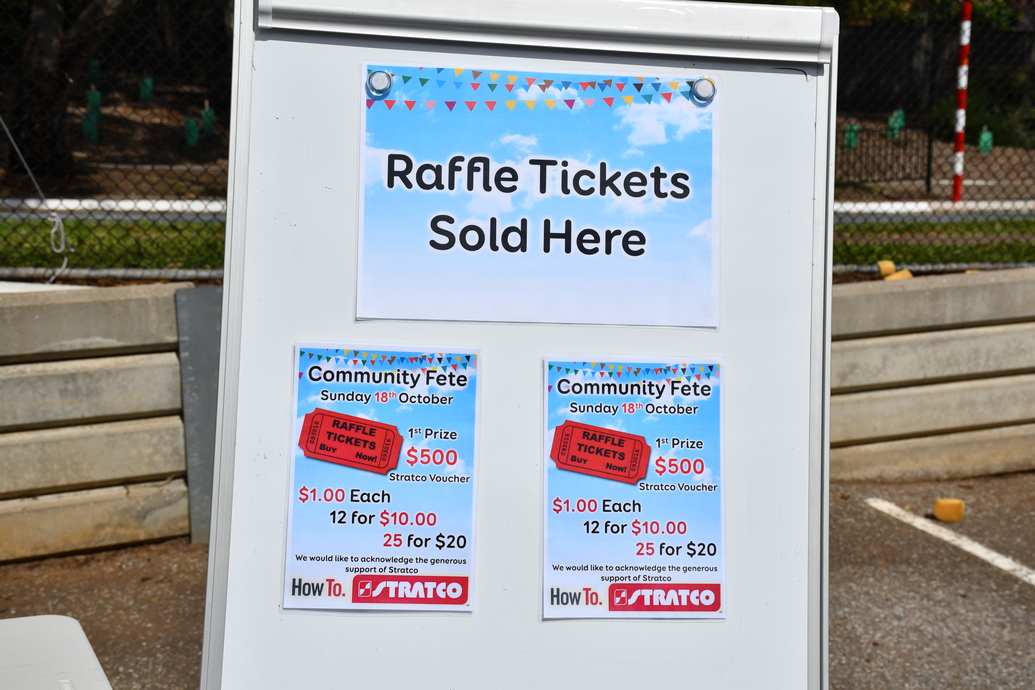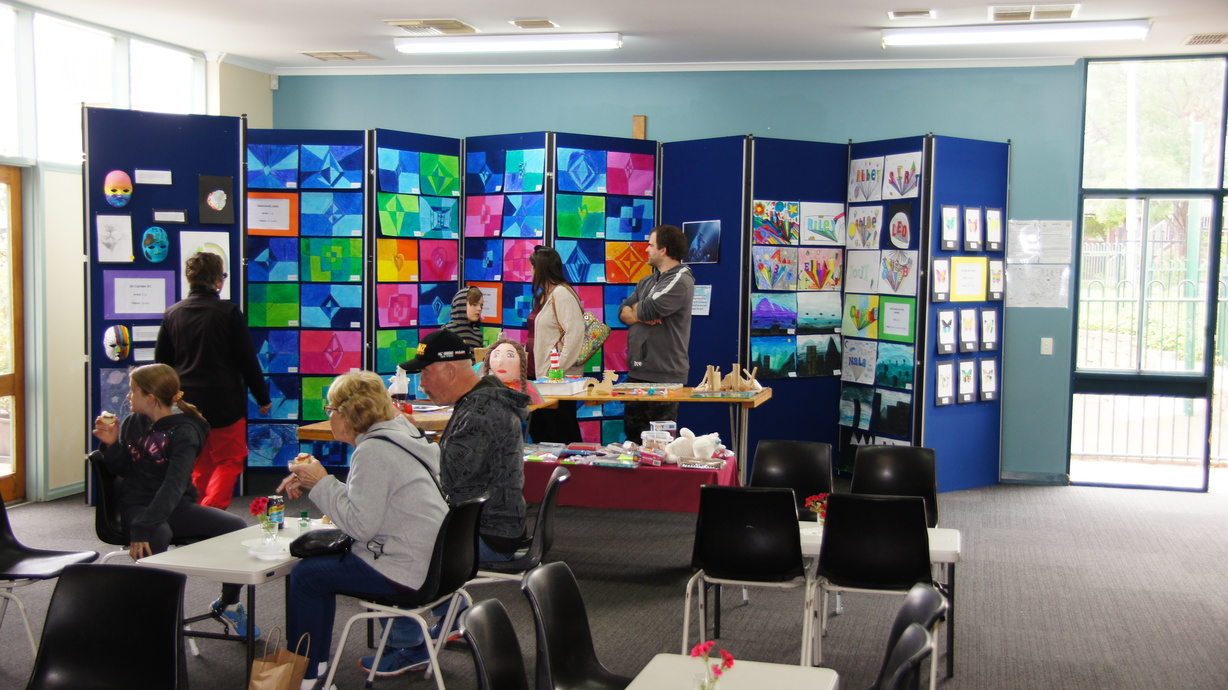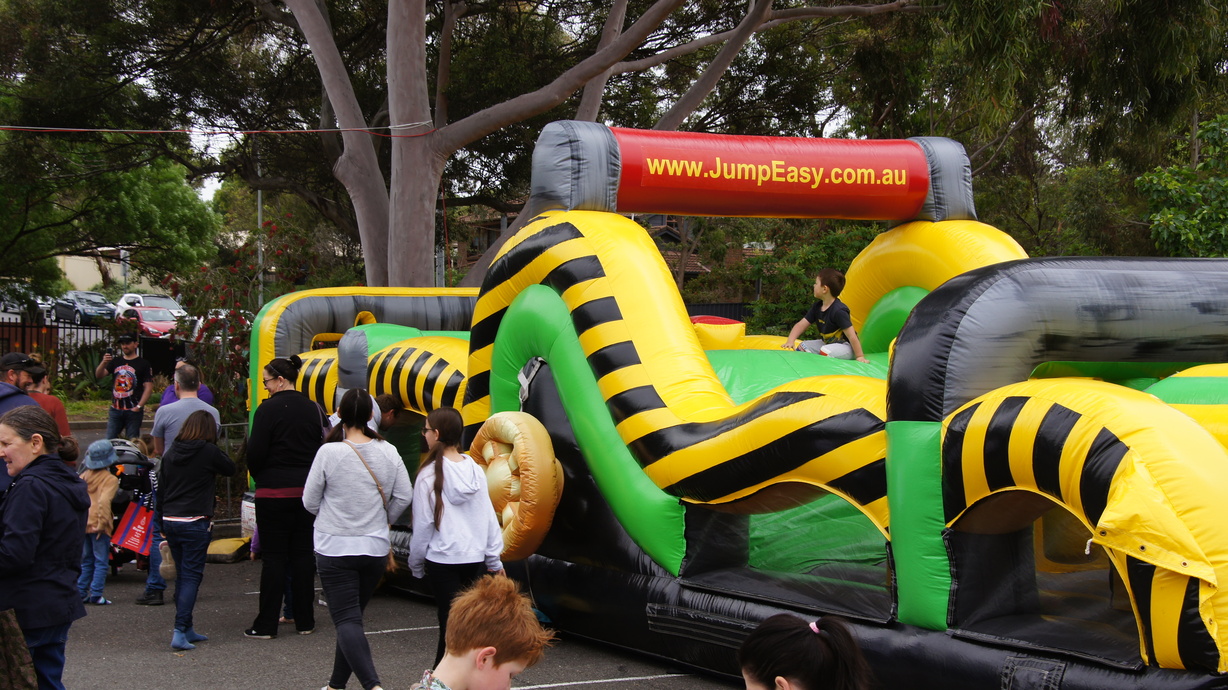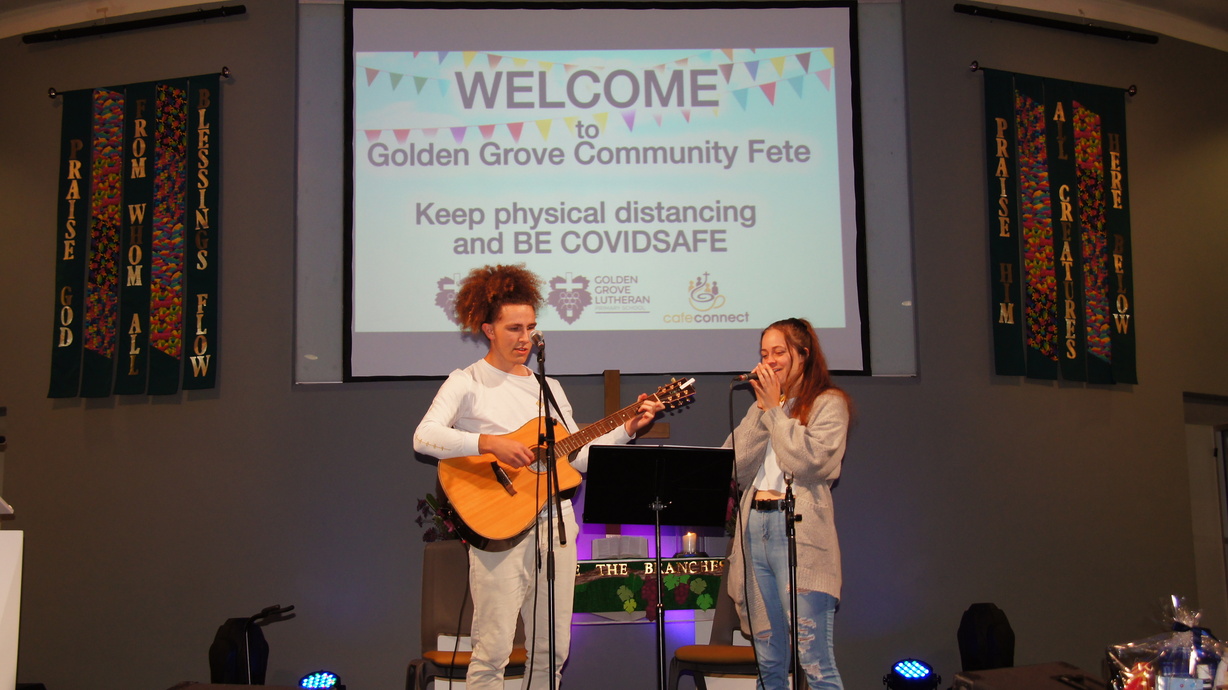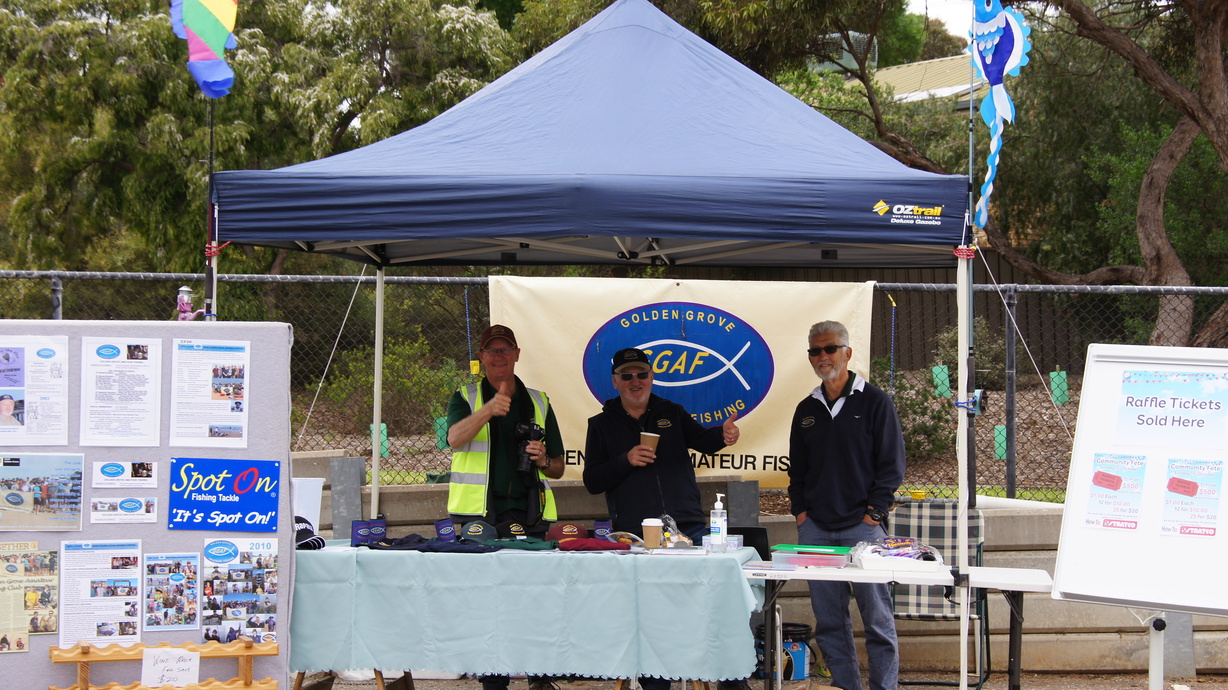 How to Become a Sponsor
Please tell us what you would like to provide as a sponsor, either at fete@gglc.org.au or call the church office on 7200 0090.
We will also need a copy of your logo (in vector form - one of .svg, .pdf, .ps, .eps) and your website details.