Teaching Saturday Registration Form
Learn about and experience Prophetic Ministry - Teaching Saturday, March 23, 2019
A Bible teaching day for all ages at Golden Grove Lutheran Church, corner Richardson Drive and Sunnybrook Drive Wynn Vale.
Guest speakers, Lauren Di Ciaccio and Toni Pace, will present two sessions:
9.00am – Session 1 - Biblical basis of prophesy
10.30am - Morning tea
11.00am – Session 2 - Prophetic ministry for those who wish to receive it
12.30pm - Lunch
1.15pm – Ministry time and prayer (for anyone who wishes to stay, no need to register)
$15 per person for the day. Separate activities for children.
Please register by Monday March 18 to assist with planning of sessions and catering for morning tea and lunch.
Enquiries to Ruth 0411 230 601 or Pastor Greg 0413 075 665.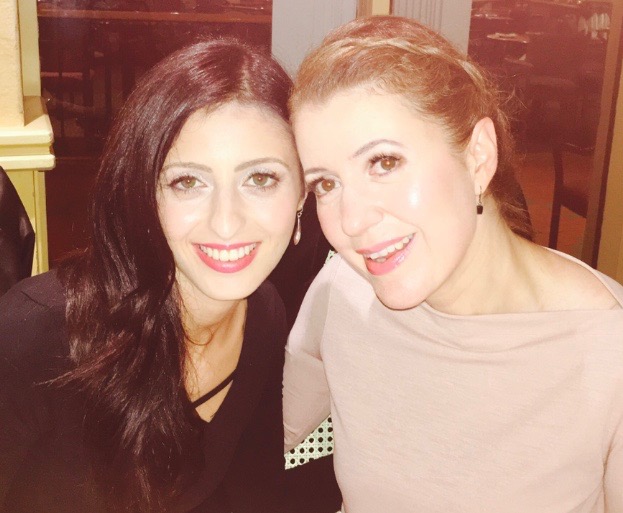 Over the last 5 years, Lauren and Toni have taught and ministered to Christians across different denominations. This is a unique opportunity to learn about Prophetic Ministry, how it is part of the Church today and how to personally receive Prophetic Ministry.